The HUB of Analytics Education provides Open Educational Resources (OER) to faculty in Higher Education around the globe. These materials were developed by faculty members, Executive Professor
Dr. Charlie Bame-Aldred
and Lecturer
William Goldman
, from the D'Amore-McKim School of Business at Northeastern University. Our mission is to provide free materials that assist faculty when implementing Big Data techniques in their curriculum.

Various materials are provided to assist in incorporating the different datasets within a curriculum.

These materials include large transactional datasets with supporting information and cases and exercis

es with Suggested Solutions and Teaching Notes for Auditing (ACL or IDEA based activities) and Management Accounting (Tableau based activities). 


Student Tutorial Video series designed to assist students in the simple tasks within Tableau

, ACL, and

IDEA

 and provide guidance in completing the cases and exercises on the Bibitor, LLC Data from the HUB.

All videos are ADA Compliant

. You can find these videos on our

YouTube

channel. 

Classroom Support

on our Tableau and IDEA software page provides instructions to integrate and implement the Data within a curriculum, obtain educator and student licenses and access Tableau and IDEA extended Online Training Videos. 

There are 

articles

from practitioners and academics. These articles were used in our classrooms to assist students in understanding the current issues around Big Data Analytics.
Available Now:
Bibitor LLC & BCGG, Inc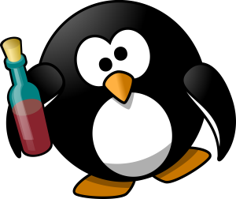 Bibitor LLC
is a retail liquor chain company that sells wine and spirits in the fictional state of Lincoln. Company sales range from 420-450 million dollars and cost of goods sold range from 300-350 million dollars. 
 To learn more about the datasets and supporting material, click on the click below.
TRANSACTIONAL DATASET AND SUPPORTING INFORMATION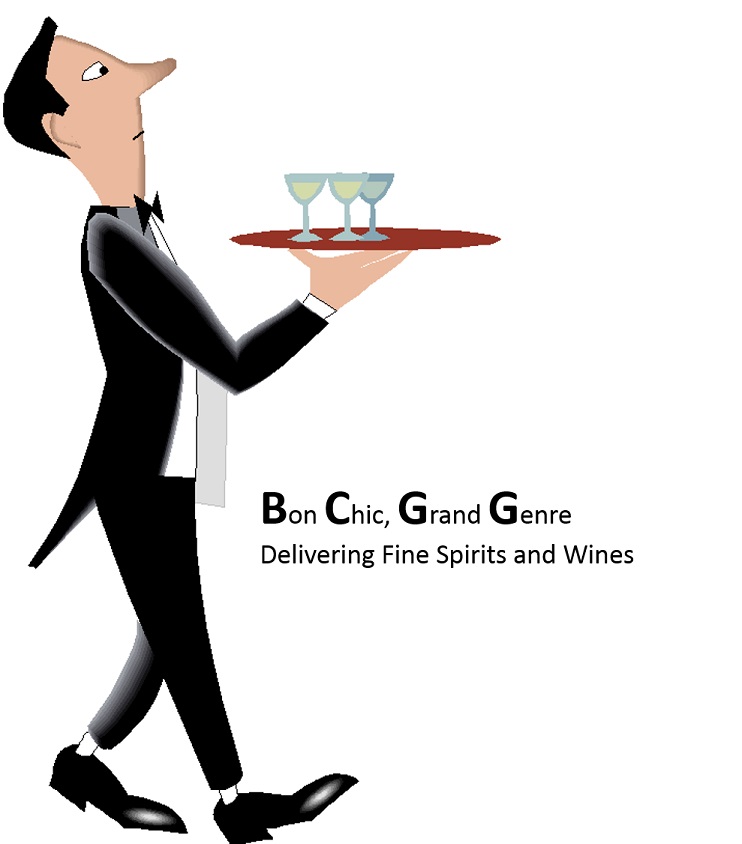 BCGG Inc. delivers fine wine and spirit to 75 plus customers located in Massachusetts, Rhode Island, Connecticut, and Maine. Sales can range from 300-350 million dollars and it cost good sold can range from 220-280 million dollars depending on the year-end.



Coming Soon: BA Toys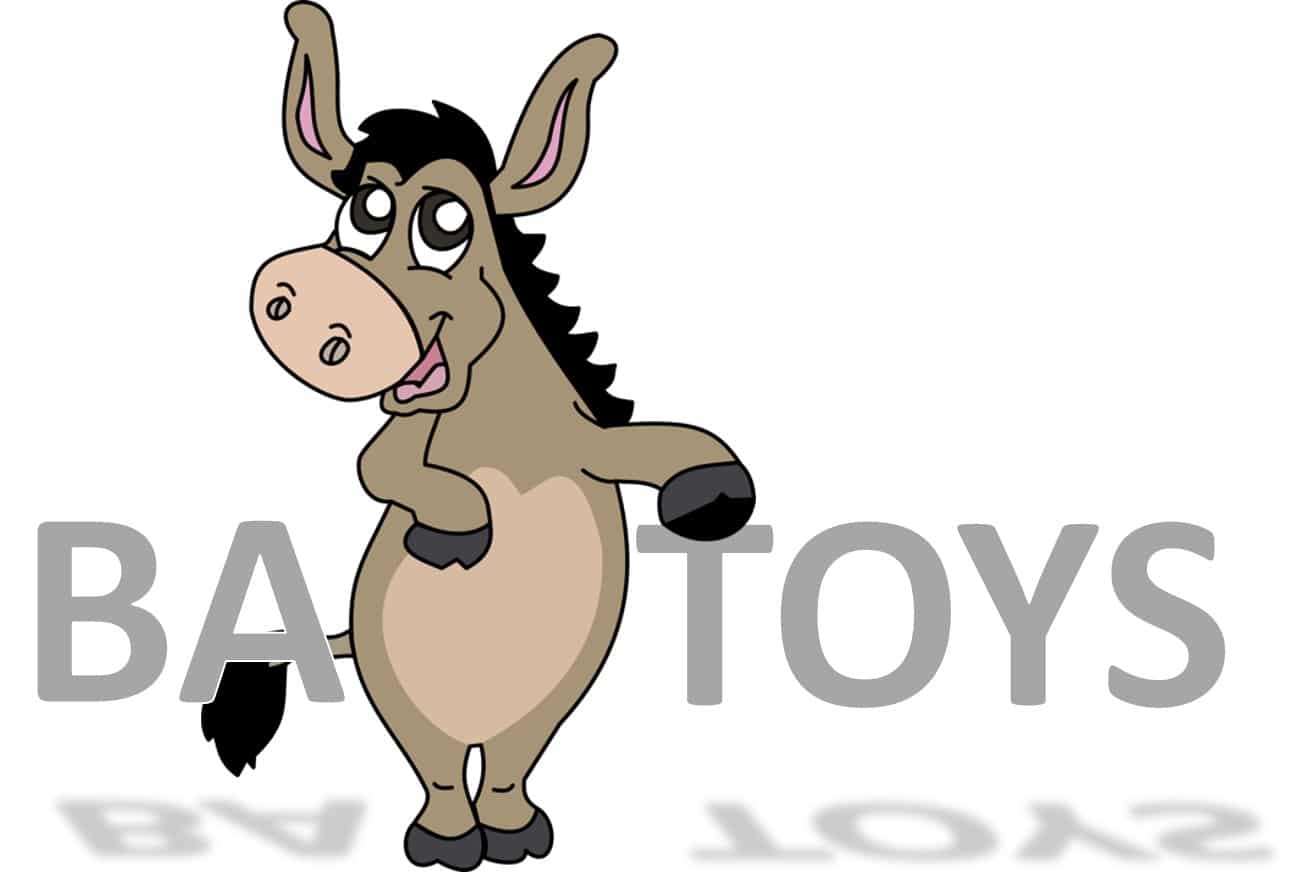 The materials are owned by the Northeastern University and/or the Authors. The information used for development and creation of the dataset and supporting materials was publicly available (User Restriction).