George
started his educational career at Northeastern University, obtaining a Bachelor of Science in Business Administration with a concentration in accounting.  He cut his teeth in the accounting profession working for firms such as Deloitte and BDO, in both the hedge fund and private client industries.  George became increasingly frustrated by the accounting and tax software programs he used every day and after 6 plus years, decided he had enough.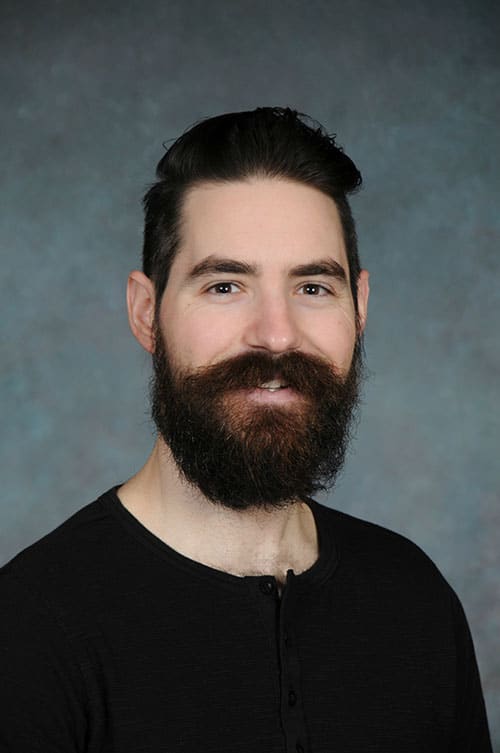 "The tools I was using were outdated, slow and not user-friendly.  I found myself constantly having to stop working so the software can catch up and process the data I was manually feeding into it.  I knew there had to be a better way and I was going to help lead the change." Shortly after his ah-ha moment, George returned to his alma mater to pursue a Master's in Computer Science.  Nearly halfway through the program, he was waiting in line at the on-campus Starbucks where he saw one of his former accounting professors, Charlie Bame-Aldred. "After we caught up for a minute, I told him why I was back on campus.  Charlie happened to be with another HUB co-founder, Alisa Carr, and together they talked to me about the HUB and their future plans for it.  Immediately, I knew I had to get involved."  
Since September of 2017, George has worked as a Data Engineer on various projects for the HUB.  He, along with another student, Rick Pereira, first teamed up to work on updating the payroll files for the Bibitor dataset.  Once completed, they moved on to lead a consulting project with NU Athletics.  George will graduate with his MS in Computer Science, with specializations in artificial intelligence and database management June 2018.  Upon graduation, he will apply his skillset in the FinTech space.