Carter Bame-Aldred
Co-Author
For those familiar with the co-founders of the HUB, this last name should come as no surprise as a volunteer. As the son of co-founder Charlie Bame-Aldred,
Carter
co-authored three of the first audit cases for Bibitor, LLC while he served as an associate for RSM in Boston Massachusetts. "I was very familiar with the software. It made sense to leverage that knowledge and create these cases".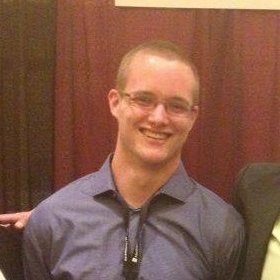 When Carter was looking for the next career challenge after RSM, interviewers were interested in the cases listed on his resume. "That became a conversation point during the interviews. Many employers were interested in exploring the uses of data analytics in auditing.  My work with the HUB helped open doors for the future. In the coming months, Carter will volunteer to review new cases and exercises being created by other volunteers.