Our team is working with Northeastern Athletics to accumulate their social media, internet, ticket sales and donation data with the goal of answering their critical question: Who is our fan?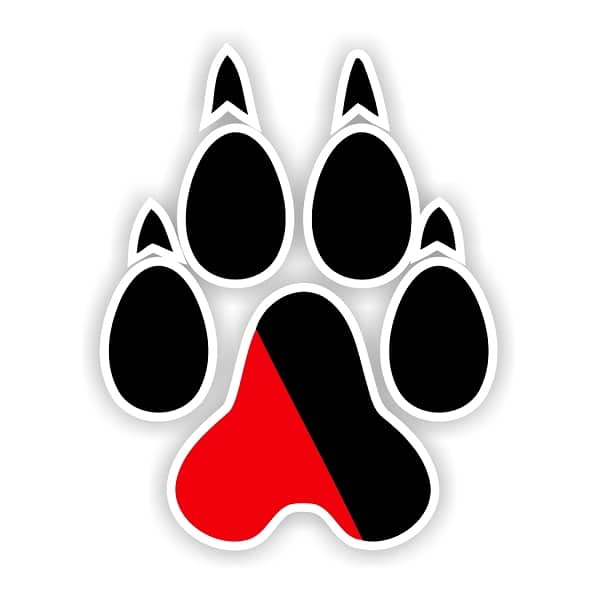 The team, led by George Karmelich and Rick Pereira, is harvesting social media data, including Instagram, Twitter, YouTube and Facebook, and evaluating its relationship to other features in the dataset.  The end goal is to target fan interests and improve revenue through all income streams: attendance at events, ticket sales, sponsorship, and donations.

Karmelich's background working for Deloitte and BDO helps the team understand the business aspects of Athletics.  "I came back to Northeastern to get my MS in Computer Science and reconnected with my professor.  He was looking for someone to lead a project with the Athletics Department and I jumped at the opportunity to leverage Business and Computer Science skills to address a real-world problem." Pereira recently transferred from Keene State College and learned about the HUB during his first days on campus.  "I sat in the first meeting with George and the Athletics Department and I kept telling myself, "This is so cool."  Working with George, I learned so much about business, accounting, marketing and client service."
The team expects preliminary results by January with a full report to Athletics later in the semester.  The HUB will retain the data and make it publicly available to our educators by June 30th.